The Deeper Meditation Blog is the go to source for all things meditation. Both beginners and more seasoned practitioners are going to find this blog to be a comprehensive resource for busy people, devotional and religious people and the more secular minded. There is something for everybody here.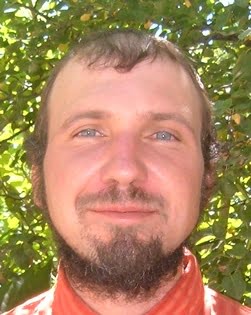 Tom Von Deck learned meditation at a young age in the 1980's. Tom allows practitioners to create the customized meditation solutions that they are most compatible with as unique individuals. He also provides all the tricks of the trade that make meditation a whole lot easier for busy people and everyone else. Tom can be reached using the contact info below.
Instruction on this site is for information purposes only. We are not responsible for any mishaps when using the techniques. When in doubt, always check with your doctor before any meditation or workout program.
Contact
monkeyjediflame (at) gmail (dot com) or tom (at) deepermeditation (dot) net
P.O. Box 2663, Prescott, AZ 86302 USA