I interviewed six people at a full moon drum circle in Prescott, Arizona about their inner healing experiences.
Listen to the interviews in the video, and you will discover just how profound this form of meditation can be. You can also take a look at a brief summary below that.
Some people think of drumming circles as a form of recreation for a fringe subculture or as a "new age" trend. However, this practice is an ancient form of group meditation that has been practiced around the globe for millennia.
Drum meditation, just like any other meditation, involves a process of surrender. It's a surrender to a central rhythm and a surrender to whatever it is that is arising from within in each moment.
Drum circles are becoming increasingly mainstream as more people realize the healing benefits of drum meditation in group settings.
Nebulaea: Riding a Wave & Learning About Yourself & Your Relations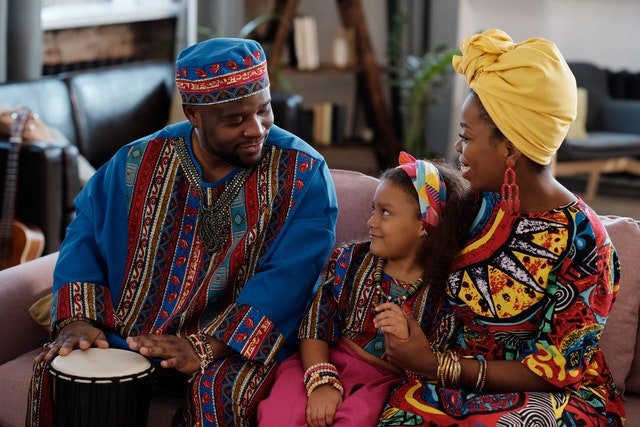 Nebulaea Synapticus mentions a variety of feelings that may come up during a drumming circle.
When you get in touch with the rhythm, you get in touch with a pulsation that seems to emanate from the center of the universe. He describes it as riding a wave.
The way that you interact with this "wave" determines whether you feel ecstasy, joy, sadness, loneliness, anger, fear or whatever else may come up. Your interaction with the wave will teach you things about yourself and how you relate to the world.
The rhythms are always there, according to Nebulaeus. Through group drum meditation, you are aligning yourself with it more consciously. When you "lose yourself" into the rhythm, you release a lot of emotional baggage and discover a deep healing.
Melanie: Finding Euphoria by Detaching from Thought
Melanie describes participation in a drumming circle as a disconnection from thought as she lets go into the music and rhythm. The non-attached meditative awareness is euphoric and "freeing". Whenever she thinks about what she's doing, it messes everything up.
Mel describes a deep connection with not only herself, but with other participants. Most of the time, she can just feel what someone's going to play next and "align with that".
R.E. Wall: Separating Yourself from Yourself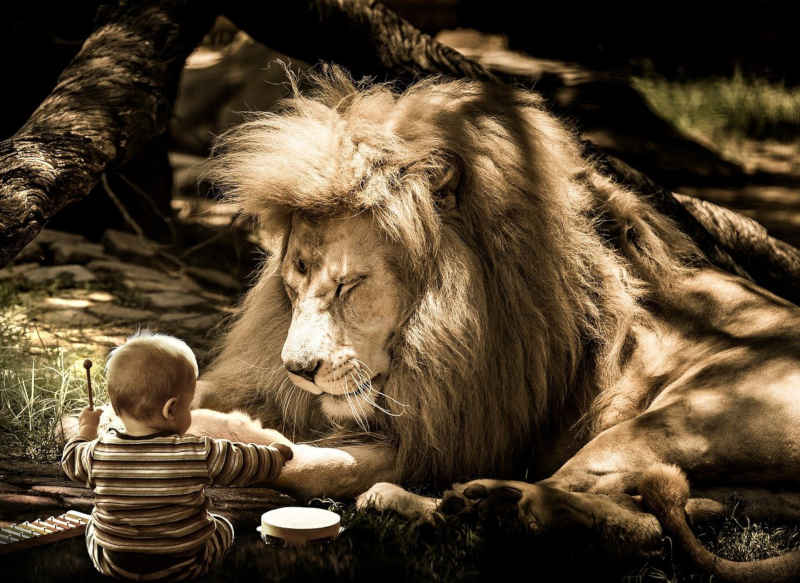 R.E. Wall speaks about the practice of group drum meditation in terms of harmony. It's a state of surrender where there is no ego. You are one of many instruments, but you "separate yourself from yourself."
R describes a process of losing track of time and deep surrender to the flow of now.
Molly Rat: Seeing With Your Eyes Closed Through Connecting With the Whole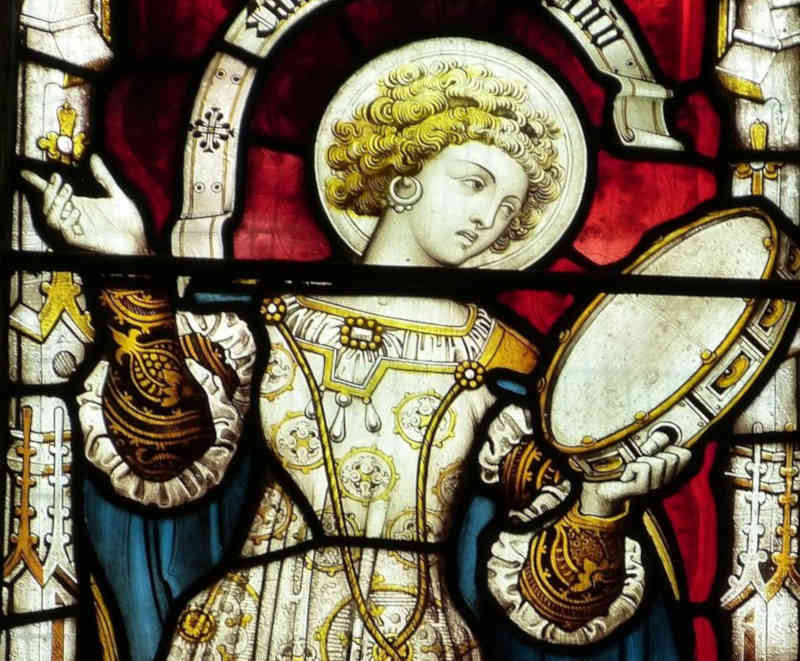 Molly explains a feeling of connectedness to the whole – the group. Her third eye opens, and she feels like she can "see" the entire room with her eyes closed. She may notice someone with her third eye and then see that they are smiling at her when she opens her "other eyes".
Kier: Joining an "Absolute Vibration" in Laughter & Joy
Kier, during drumming circles and similar events, feels "an absolute vibration" that wants him to join it in laughter and joy. He's a separate entity and, then again, he's not.
During the drumming, something that's "higher than myself, something collective," stirs within. The circle speaks up in one voice, but it's many, all in one drop of laughter.
Kier spends time in silent breathing, and he says drum meditation provides all the same benefits.
Ken: Sharing Music as a Sign of a Healthy Culture
Ken plays the didgeridoo, a deep and meditative Australian wind instrument. In a drum circle, he'll enter states of mind ranging from elation to "mystical trance" with no real consistency.
Ken feels like "energy is moving around", and everyone feeds on each other in a positive way.
He says that there are neurological studies about how music helps to heal you on all levels of being, including the spiritual. Ancient cultures knew this intuitively, and Ken concludes with a thought that sharing music is essential for a healthy culture.
Share Your Insights or Questions
What are your experiences with consciousness changes during drum circles? Share them in a comment below.
Is anything unclear/wrong/etc? Ask a question or chime in with some input below.