A lot of people ask, "how long should you meditate for?" Many also wonder whether too much meditation is dangerous.
This article and video will explain the best practices for a safe and solid practice.
Below the video is a transcript of the video. You can smash the play button and read along to my voice.
Or you can just watch or listen to the video.
Either way, you'll learn about the best practices for meditation frequency and duration.
Ready?
Let's roll!
How Long Should You Meditate For and How Often?
The answer to the first question is different for everyone, though a big factor is the amount of experience you have with meditation.
Beginners are told by some teachers that they should start out at a modest two to five minutes per day just to build a daily habit. As the student becomes used to the meditation, they can increase the amount of time spent meditating.
There are programs such as Transcendental Meditation that recommend that everyone, beginners and advanced students alike, spend twenty minutes twice per day on their practice.
The question of how long to meditate, in my opinion, is trumped by momentum and consistency. Therefore, how often should you meditate is a more important question. Five minutes is just fine as long as you practice every day. Each day builds on the previous day, and the momentum is important. Try to skip as few days as possible.
If you can slip other calming and centering activities into the down times of your day, that momentum will be even better.
I like the idea of aiming for one hour per day, even for beginners. If it gets overwhelming, take breaks during that hour. You can do warm up exercises in between your five, ten or twenty minute sessions.
Warm ups can include stretching, breathing exercises, walking meditations, prayer, chant or anything you find calming and centering. This will enhance your central practice once you go back to it.
Maybe you don't have one hour per day to spend. 5-20 minutes is fine as long as you maintain a momentum in your practice. An hour is better in most cases.
This all assumes you meditate once per day. Many teachers also recommend that you meditate twice per day, once in the morning and once at night. If you spend an hour on it, you can break it into two half hour sessions.
Can You Meditate Too Much?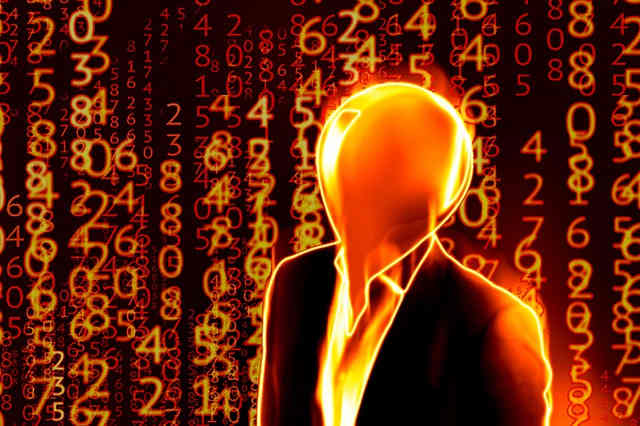 Too much meditation is entirely possible. Meditation opens you to raw experience. It rewires your brain. It builds gray matter and increases the number of synapses that your neurons have. This leads to greater communication between neurons and between the different parts of the brain. There are pitfalls in this process.
You can liken it to lifting weights. Weight lifters tear their muscles, especially beginners. They create chaos in that physiological system.
After some rest, that system reorganizes itself to a higher level of functioning. This comes after some overwhelm.
You need to get the routine right and not overdo it or you can cause some damage. Giving your torn muscles time to repair themselves is essential.
When you meditate too much, you're not giving your nervous system time to reorganize itself in a coherent manner.
Meditation sensitizes you and awakens the brain. You do not want to awaken too quickly.
Just like in the case of weightlifting, you want to experience some overwhelm. However, as mentioned, there are limits.
Autobiography of a Yogi author Paramahansa Yogananda used to recommend a limit of three hours per day in meditation. That is, if my memory serves me correctly. This seems like a good rule of thumb, though it still could be too much meditation for some.
Keep an eye on yourself. Watch for too many confusing or scary sensations and thoughts. You may be experiencing too much unresolved emotional material that meditation brings to the surface of the conscious mind. You may also be flooding your system with too much sensory and extrasensory information in general.
Unresolved emotional baggage seeks resolution. An excess amount of this stuff seeking resolution at one time overwhelms your bodymind's system beyond its capacity to resolve it.
Watch for excessive spaciness or a sense of ungroundedness in daily life. These can also be signs of too much meditation.
Having any of these symptoms in small amounts is OK and normal if they soon pass. However, too much may be a sign that you need to reduce how long you meditate. In some cases, it could even be an indicator that you should find a different meditation technique.
Don't cut back on how often you meditate if you're doing it once or twice per day. Just reduce the time of your sessions. However, there are some cases in which you may need to take a break from your practice and keep grounded instead.
Almost all good things have some element of danger, and meditation is not immune to this principle.
Knowing how much to meditate and how often is not that hard. Just keep an eye on yourself. Meditation is all about doing just that, so you're a step ahead of the game.
Share Your Insights or Questions
How much do you meditate? Have you meditated too much? Any insights into what was discussed here? Post a comment below.
Is anything unclear/wrong/etc? Ask a question or chime in with some input below.