Mindfulness Research – 8 Weeks of Meditation Alters Brain Structure
Since the invention of functional MRI (Magnetic Resonance Imaging) technology, scientific meditation studies have been focusing on changes in the brain structure of meditation practitioners.
One of the latest was a Harvard connected study at Massachusetts General Hospital that was published in Psychiatry Research: Neuroimaging on January 30th, 2011.
Long term meditation practitioners have, for a long time, boasted fundamental and persistent cognitive changes that go beyond the short term results of relaxation. This group of scientists used MRI scans to investigate the claims.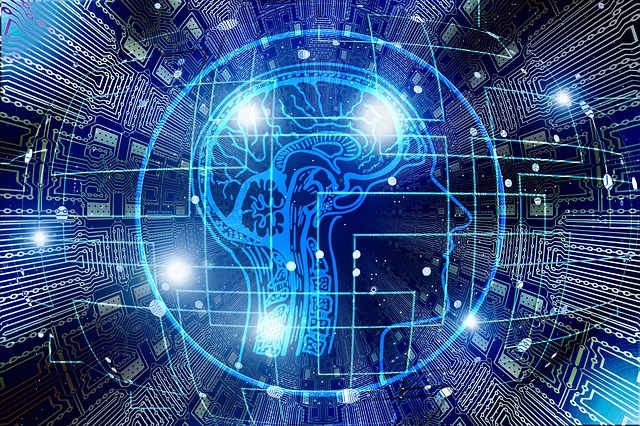 The researchers scanned the brains of 16 participants before and after they participated in an eight week mindfulness meditation program based on the teachings of Dr. Jon Kabat-Zinn. They also gave participants a questionnaire about stress levels.
The meditation program consisted of daily meditation, often guided with audio instruction, plus weekly mindfulness meditation meetings. Participants, all of them beginners, recorded an average of 27 minutes of mindfulness meditation per day. The control group did not participate in the program.
After the conclusion of the eight weeks, the MR scans of the meditation group showed increased gray-matter density in the hippocampus. The hippocampus is associated with memory and learning. Similar changes were observed in areas of the brain linked to compassion and self awareness.
Scans of the amygdala revealed decreased grey-matter. The amygdala is associated with the fight or flight response to threats both real and perceived. An overactive amygdala typically correlates with unnecessarily high stress levels.
These discoveries, especially the decreased amygdala activity, correlated with self reports of the participants.
"It is fascinating to see the brain's plasticity and that, by practicing meditation, we can play an active role in changing the brain and can increase our well-being and quality of life." says Britta Hölzel PhD, an author of the study.
Related Articles and Videos:
Share your thoughts on this mindfulness research in the comments below.