About Tom Von Deck and Deeper Meditation
Tom Von Deck is a meditation trainer and public speaker. He specializes in making meditation a much much easier and more customized process for busy people from all cultural, spiritual and non-spiritual backgrounds.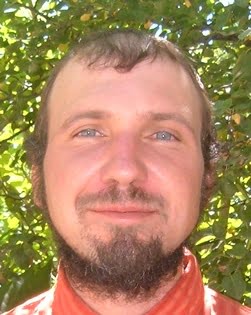 Tom began his meditation journey in the late 1980's at the age of twelve or so. He has studied with various teachers and within variety of traditions. He has extracted the golden essence of all spiritual, mind/body/spirit and stress reduction practices. Tom is now sharing this knowledge with all who wish to learn via guru-free instruction as a fellow traveler on this giant rock with a hot gooey center called Earth.
Services offered include audio courses, online courses, one on one sessions via Skype and Google Hangouts, local trainings, speaking and workplace programs, a YouTube channel and the Deeper Meditation Blog.
For personal instruction, speaking engagements or any inquiries you may have, use the contact info below. Don't be shy.
Instruction on this site is for information purposes only. We are not responsible for any mishaps when using the techniques. When in doubt, always check with your doctor before any meditation or workout program.